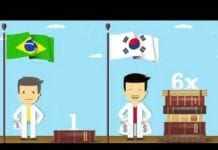 This article aims to demonstrate Brazilian society the current working condition of the teacher, defending the premise
This article has as its main purpose to analyze and present research conducted through references to support

The Brazilian educational system has been suffering in recent years, change it, advances in some aspects, but also leverage problems in education
Often we encounter in our daily lives with a not too common situation: two deaf people talking, making use of sign language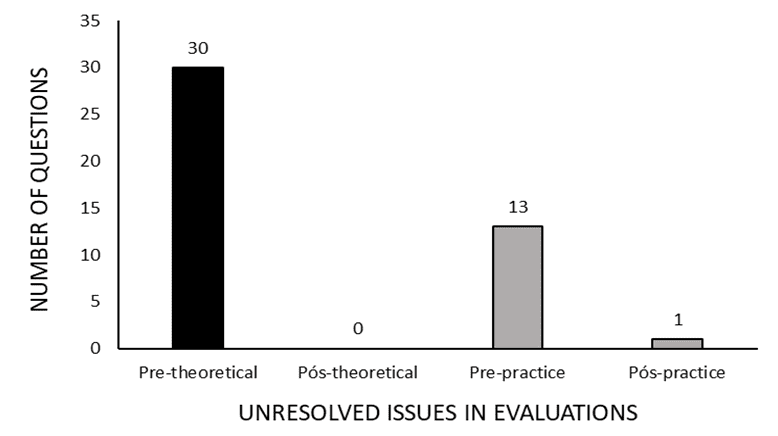 According to the Law of Brazilian National Curricular Guidelines for Basic Education in the part that talks about the National Curricular Guidelines
This research is only a theoretical essay on the quality of higher education and the University reform, which seeks to discuss how is the quality
The kidneys are responsible for the elimination of residues from the digestion of food after the body has taken advantage of all its elements
When we speak of adult and youth education in Brazil appears to be a contemporary thing, but actually the educational process in Brazil
Psychoanalysis can be linked to education to treat existing relations in the school context, we know that such relationships do not always contribute to effective learning.
The learning disabilities and language changes can be diverse, although studies indicate that neurological factors are the main causes.
After the studies, it was possible to notice that the toy, the game and the game are characterized as recreational organizations important to the development of children, in addition to the relaxation of rules, of space, of time, of movement increasing the basic skills and recreational activities. Promote broad participation also and coexistence among children, promoting the overall development of human beings, developing physical, cognitive, affective and social, essential elements for the development and learning of small. Through the toy, the game and the game the children share joys, sorrows, enthusiasm, passivity and aggressiveness. Therefore, the ludic and recreational practices must be part of the school pedagogical proposal. After all, educate is to prepare for life!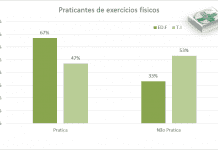 Assessing dietary habits and body mass index of students of Physical education courses and information technology.
With the advent of technology new spaces and possibilities have been created, and the traditional education won new directions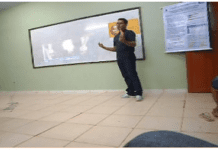 Dengue fever is a disease caused by the mosquito Aedes aegypti, which affects society and constitutes a serious public health problem in Brazil and in the world.