Início
Tags
Physical education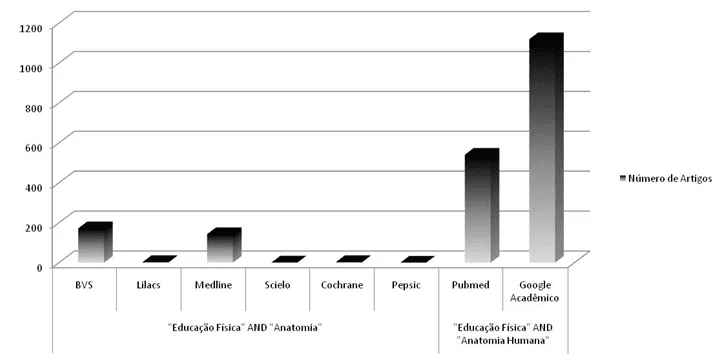 The physical education and the discipline of human anatomy have aspects in common throughout history, and to introduce some of these aspects
Physical Education is in school. She is a subject of teaching and her presence brings a lovely, and a beneficial and restorative disorder in that institution
Philosophy and Physical Education, school subjects taken in modern times as two distant relatives to much forgotten
The challenge of the 21st century teacher is to transmit more and more knowledge needed to develop the skills of the future
Physical education in Brazil was developed by the military with the goal of forming strong, healthy individuals who were essential to the development process of the country.
Autism is characterized by abnormalities in the development, occurring before the age of three years old, traveling throughout the life of an individual
The promotion of health is a subject much discussed in recent years. There is a promising strategy for the many health problems that affect modern humans.
Futsal is a valuable tool for teachers of physical education in school, and can be used in different ways according to the broader educational objectives.
Football is a collective sport played in two teams with 11 players on each. To your origin is of the most distant and uncertain.
Childhood obesity is a major public health problem, which raises the rates of morbidity and mortality among children.
The professor, using the Psychomotor Education, must be attentive to children's needs and searches, allowing children to live experiences so that the pacing and the expansion of the concept. Inadequate stimulation during childhood causes numerous disorders during adulthood. The exercises proposed by the educator must consider the psychomotor functions (overall coordination, laterality, balance, among other previously exposed), seeking to associate them. During the games, especially the popular children's games, children are stimulated by innumerable psychomotor functions.
The playfulness is a theme that comes conquering space in the national panorama. The playfulness an activity focused on recreation and leisure, offers great contributions to early childhood education, encouraging learning.