Xeroderma Pigmentoso (XP) is a rare, recessive and autosomal genetic disease that also affects both sexes and all ethnicities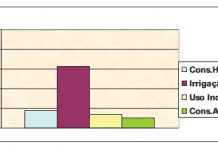 The objective of this work is to present a bibliographic review, the subject of which is the reuse of water by rain, as well as the reuse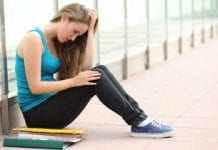 This article brought a breakthrough on the understanding of social phobia from the point of view of those patients and their families seeking at all times, relate the data of each literature those brought by social phobics and people who care of them: many authors discuss this issue as a critical and permanent activity with the ability to review and prepare an appropriate treatment to each carrier.
Childhood obesity is a major public health problem, which raises the rates of morbidity and mortality among children.
This article has as its theme the judicialization of health impacts in public administration, particularly with regard to the public and financial budget.