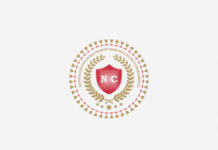 The act of playing is part of childhood and brings the possibility of a repertoire of developments, whether in the cognitive, social...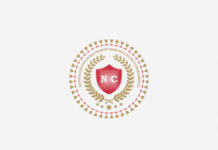 Urinary tract infection (UTI) is a common and important clinical problem in childhood. high UTI, i.e., acute pyelonephritis may lead to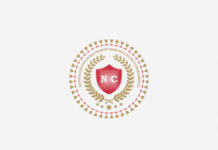 After the studies, it was possible to notice that the toy, the game and the game are characterized as recreational organizations important to the development of children, in addition to the relaxation of rules, of space, of time, of movement increasing the basic skills and recreational activities. Promote broad participation also and coexistence among children, promoting the overall development of human beings, developing physical, cognitive, affective and social, essential elements for the development and learning of small. Through the toy, the game and the game the children share joys, sorrows, enthusiasm, passivity and aggressiveness. Therefore, the ludic and recreational practices must be part of the school pedagogical proposal. After all, educate is to prepare for life!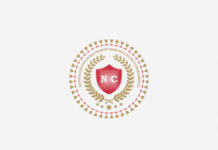 Socially, the subject sexuality has always been a "taboo", especially when related to the child. In the context of today this situation is changing, the world is giving people opportunity to meet and deal better with his own sexuality. However, in the school space, yet there are many challenges to child sexuality is perceived and treated with naturalness and respect therefore still lingers the image of something forbidden and embarrassing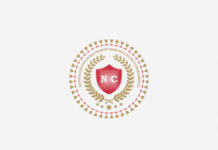 Iron deficiency anemia, especially from the diet, is considered the most prevalent disease in the world, being called iron deficiency anemia, affecting mainly children and women.