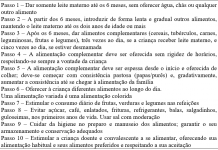 Childhood obesity has shown an increase in its prevalence, causing many chronic diseases and mortality. Among the...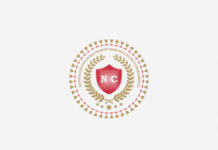 The institutionalization of the elderly can be a stressful situation since it leads to the distancing of family and friends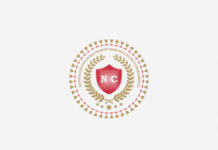 The recognition of civil marriage homoafetivo demonstrates that the principle of equality should serve as a parameter in order to avoid prejudices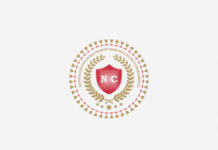 Domestic and family violence are not in 100% of cases, clearly identifiable, but, without doubt, are responsible for thousands of children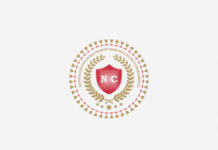 It is important to conclude that cross-bite treatment should be performed as early as possible. This includes a psychological assessment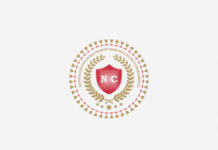 The school physical education is a proposed activity geared towards the overall development of the students, in their physical, psychological, emotional and cognitive. Society in General has to be concerned with the practitioners of sports activities, since most of the accidents occur during the exercise.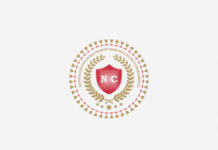 The professor, using the Psychomotor Education, must be attentive to children's needs and searches, allowing children to live experiences so that the pacing and the expansion of the concept. Inadequate stimulation during childhood causes numerous disorders during adulthood. The exercises proposed by the educator must consider the psychomotor functions (overall coordination, laterality, balance, among other previously exposed), seeking to associate them. During the games, especially the popular children's games, children are stimulated by innumerable psychomotor functions.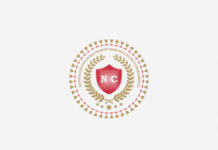 The playfulness is a theme that comes conquering space in the national panorama. The playfulness an activity focused on recreation and leisure, offers great contributions to early childhood education, encouraging learning.