In this article we discuss the impact of economic development projects in some indigenous lands in Tocantins, a state in the Brazilian legal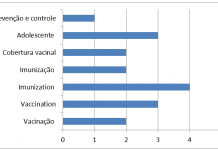 Descriptive analytical study on scientific production on the vaccination coverage of adolescents in Brazil, using the review method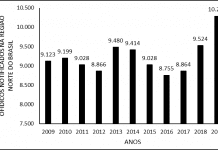 Ophidian accidents are a significant public health problem worldwide, due to both their frequency and morbidity and mortality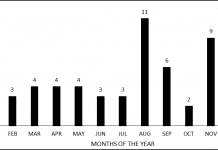 Suicide is the human act of ending one's life. Suicidal attitudes with the intention of death, but without leading to death are called suicide attempts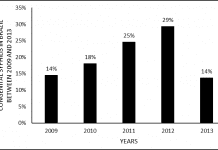 Syphilis is a disease caused by the bacterium Treponema pallidum. Congenital syphilis is a contagious disease transmitted from the mother to the fetus
The unfolding of the collapse of the Port of Santana in 2013 show that the socio-environmental time, the disaster on the Amazon River is before the event...
When we speak of adult and youth education in Brazil appears to be a contemporary thing, but actually the educational process in Brazil
Brazil in MERCOSUR has stood out as one of the largest powers, and has taken initiatives to maintain peace, security and development
Iron deficiency anemia, especially from the diet, is considered the most prevalent disease in the world, being called iron deficiency anemia, affecting mainly children and women.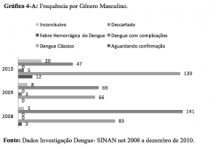 FREITAS, Heldimar Soares de , FARIAS, Selma Ferreira de Freitas , FECURY, Amanda Alves , DIAS, Cláudio Alberto Gellis de Mattos ,MOREIRA, Elizangela Claudia...