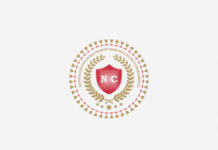 Objective: To describe the impact from the obstacles and potentialities that technology has brought to accounting consulting. Question...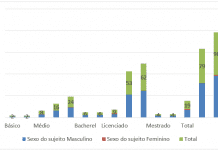 Nowadays, the challenges of small and medium-sized enterprises are their continuity in the market, so that this occurs they depend on the...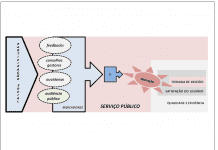 The democratization process reduced the role of the State. The institutionalisation of some channels of consultation and evaluation led to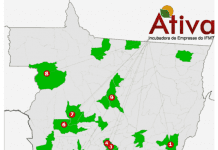 With the premise that the environment of entrepreneurship and innovation of incubators has its results optimized when there is an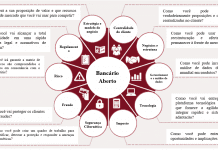 The Brazilian banking system is in a stage of maturity conducive to the receipt of a new entrant that, following the global trend, are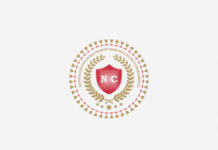 Differentiated and innovative dry. The startup is still movement is something new that has much to be explored. The proposal of this work was to present briefly the most relevant concepts and demonstrate an example where put into practice some topics. All this with the purpose of inspiring a deeper search on the topics discussed here.