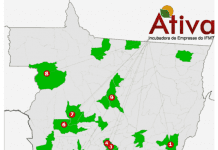 With the premise that the environment of entrepreneurship and innovation of incubators has its results optimized when there is an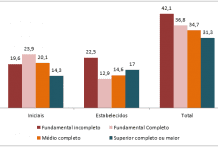 Brazil has a large number of entrepreneurs who have the most varied levels of education. Some undertake out of necessity,
Differentiated and innovative dry. The startup is still movement is something new that has much to be explored. The proposal of this work was to present briefly the most relevant concepts and demonstrate an example where put into practice some topics. All this with the purpose of inspiring a deeper search on the topics discussed here.