Início
Tags
Teaching of Mathematics
Tag: Teaching of Mathematics
This article reflects on Ethnomathematics, analyzes interviews with a group of bricklayers and sellers of construction material from the municipalities of Mercedes
This article is a result of reflections on ethnomathematics and Analysis of study sessions conducted with Bricklayers in the municipality of Mercedes – PR.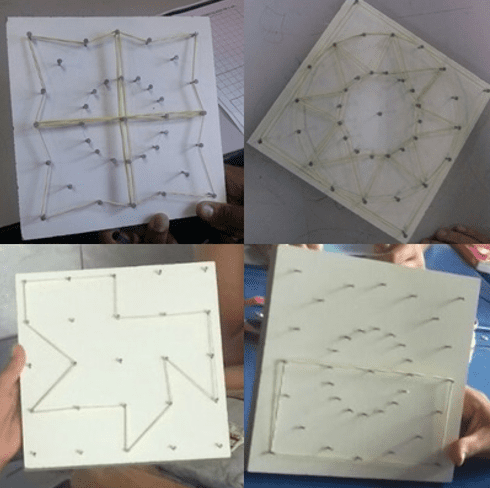 Today, we live in a kind of this increasingly focused on technological advances, and the meet is required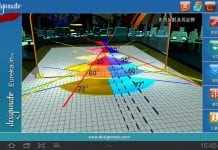 On the exposed, fit the teacher get the right tools to attract student attention, arousing in him the desire to learn and continue learning. However, these tools must be selected and operated correctly.