Início
Autores
Artigos Científicos de José Ribeiro dos Santos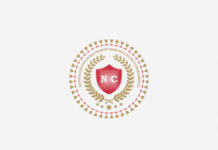 The different levels and complexity of care provided to the patients require the nurse, an ability directed to manage physical resources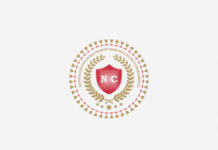 The present study concludes that although the limited number of articles found, this research has the representativeness and relevance of the subject approached, offering contribution to discussion and subsidies for the growth of the nurse professional in Administration regarding the service of the nursing team, in an analytical way, the elementary aspects are successfully adapted to the care of these patients in the emergency room.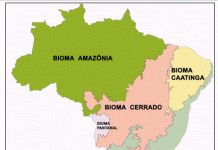 The Federal Constitution of 1988, the caput of the art. 225, alludes to the high dependence of the ecologically balanced environment for the present and future generations.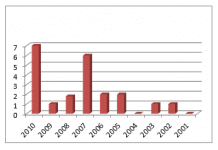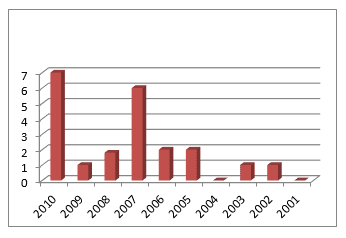 The data of this study conclude the understanding that the quality of the relationship between the funding agencies and professional society favors.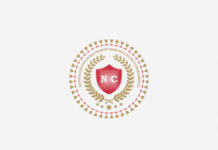 It is concluded that the teaching is the primary tool to acquire and expand their scientific expertise.