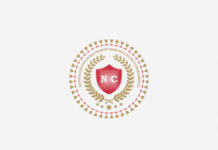 This exploratory and bibliographic study aims to investigate about the epistemological teaching practice of the methodology of higher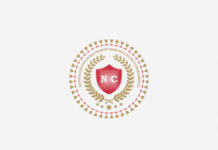 Sociology is a field of study that they see growing since its early days, extending and branching in various areas of human knowledge.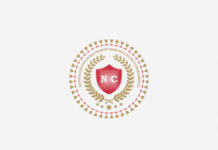 Aimed to find the properties of "epistemological crisis", its origin and its social impact. Finally, it was stressed that the phenomenon exerts.