Início
Autores
Artigos Científicos de Euzébio de Oliveira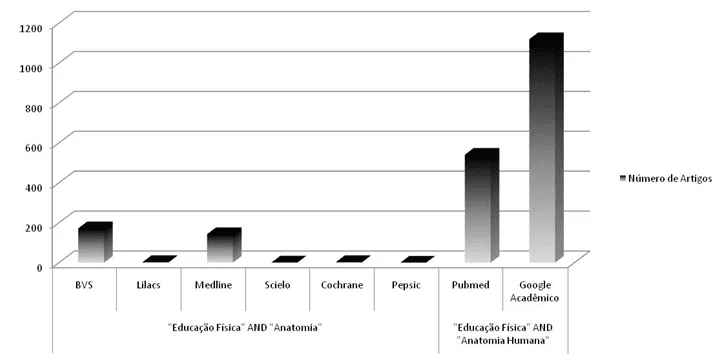 The physical education and the discipline of human anatomy have aspects in common throughout history, and to introduce some of these aspects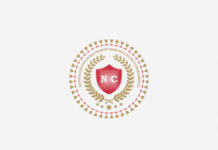 The importance of nursing auditing in public health services and understanding their direct influence on the quality of care provided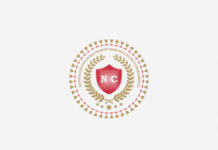 Nurse focused mainly on educating the parents who are the care providers of the children, so they can make wiser choices when feeding their children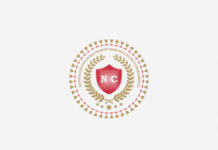 The kidneys are responsible for the elimination of residues from the digestion of food after the body has taken advantage of all its elements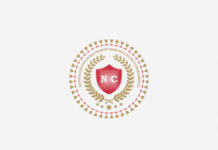 Breast cancer is the type of cancer that most affects women worldwide in developing and developed countries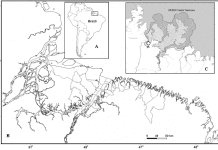 Of course Rico environment and very productive, biologically, with large areas of mangroves, estuaries, rivers and tropical forests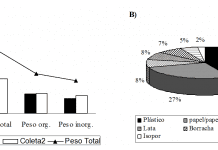 Coastal areas have always been places of great attraction to human populations, mainly due to the availability and abundance of resources.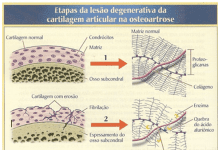 As someone ages, there is a reduction of bodily functions. For example, reducing the capacity maximum respiratory and cardiac output.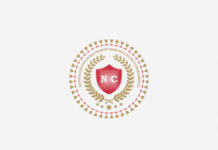 The first case of Dengue fever recorded in Brazil, took place in the year 1982 in the city of Boa Vista in Rondônia.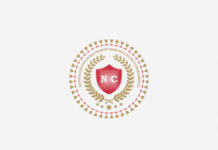 The presence of microorganisms such as bacteria from the genus Staphylococcus aureus in hospital units in recent years has grown considerably, due to the resistance of these microorganisms to certain types of antimicrobials, which has caused major pathologies.