Início
Autores
Artigos Científicos de Alan Ferreira dos Santos
The Human Rights Commission of the Council of Psychology performed a national inspection on the units of treatment for drug addicts in order to publicize the violation of rights of inmates.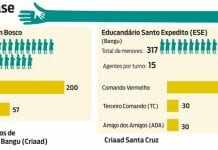 From the unveiling of a part of reality can at least identify the difficulties, and possibly allow an opening for the reflection on the modes of intervention.
Children with disabilities must be included in our society, and to that end, it is necessary that the professionals are trained and prepared to maintain the necessary care. We look at many moments of sociological evolution, children with disabilities, not attended regular schools, and should attend specialized schools, with specialized classes depending on the disability.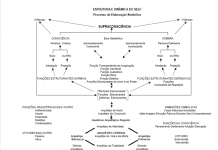 Carlos Byington (1933-present) today with 83 years and some of the founders of the Brazilian Society of analytical psychology, great scholar of the works of Carl g. Jung
Sociology is a field of study that they see growing since its early days, extending and branching in various areas of human knowledge.
Aimed to find the properties of "epistemological crisis", its origin and its social impact. Finally, it was stressed that the phenomenon exerts.
The relations between anthropology and psychoanalysis, has been discussed some time in academia, mainly because of the epistemological variety in both disciplines. This article is a bibliographical research of qualitative nature.